【Pet】Revol Dog Crate (Collapsible Portable Travel Dog Crate, Dog Kennel) for Small Dogs & Puppies
About this item
TRAVEL FRIENDLY: Collapsible small dog crate is easy to set up, fold, store, and transport. Equipped with wheels and carrying handle.
PERFECT FOR PUPPIES: Includes removable tray for easy cleaning, ceiling hatch for easy access, and puppy divider
QUALITY MATERIALS: Made with durable, high-grade aluminum, steel mesh wire and reinforced plastic
PET SAFETY: Designed with baby industry standards – no more pinched paws or fingers.
INTERNAL DIMENSIONS: 25L x 19H x 17W
EXTERNAL DIMENSIONS: 28L x 21H x 20W
COLLAPSED DIMENSIONS: 33L x 10H x 20W
CRATE WEIGHT: 25lbs (ideal for small dogs and puppies)
---
Product Description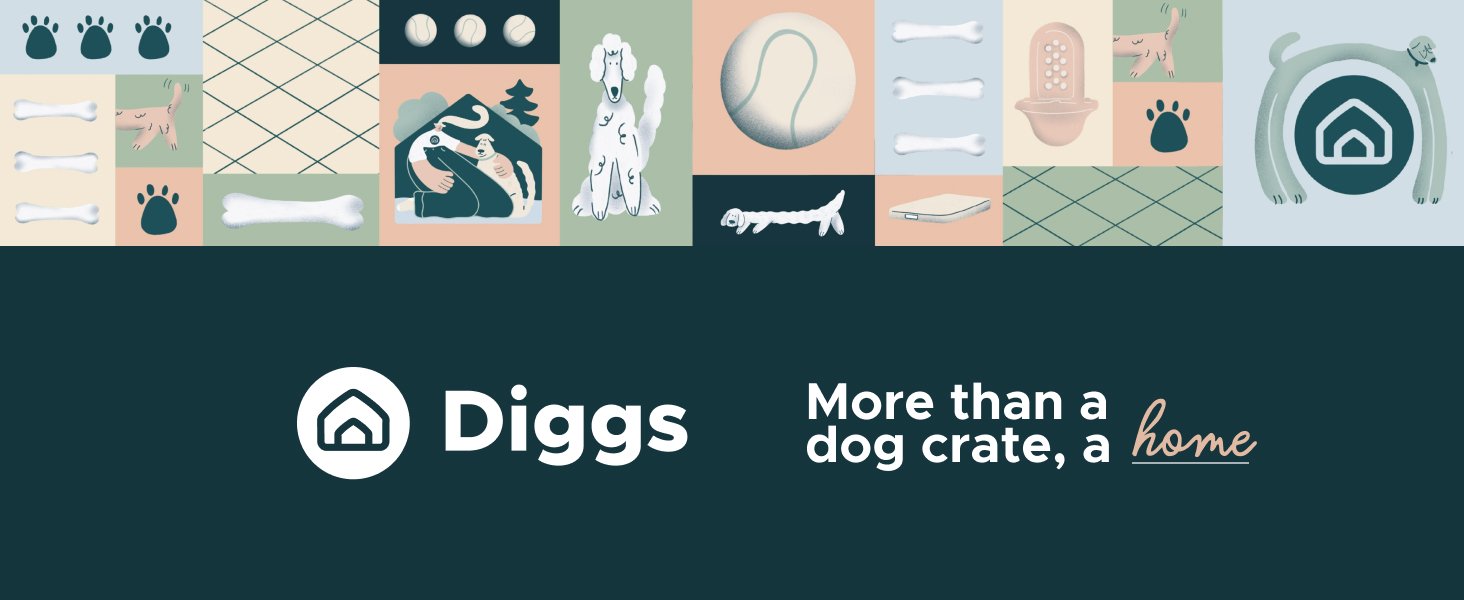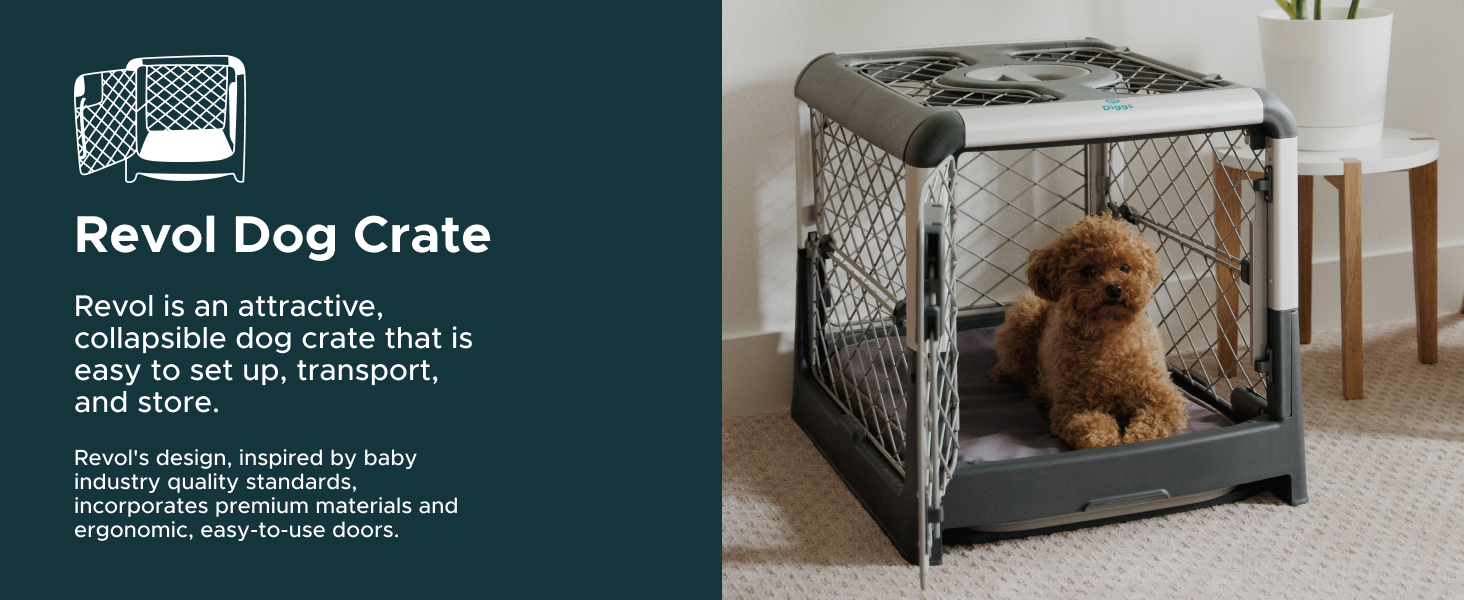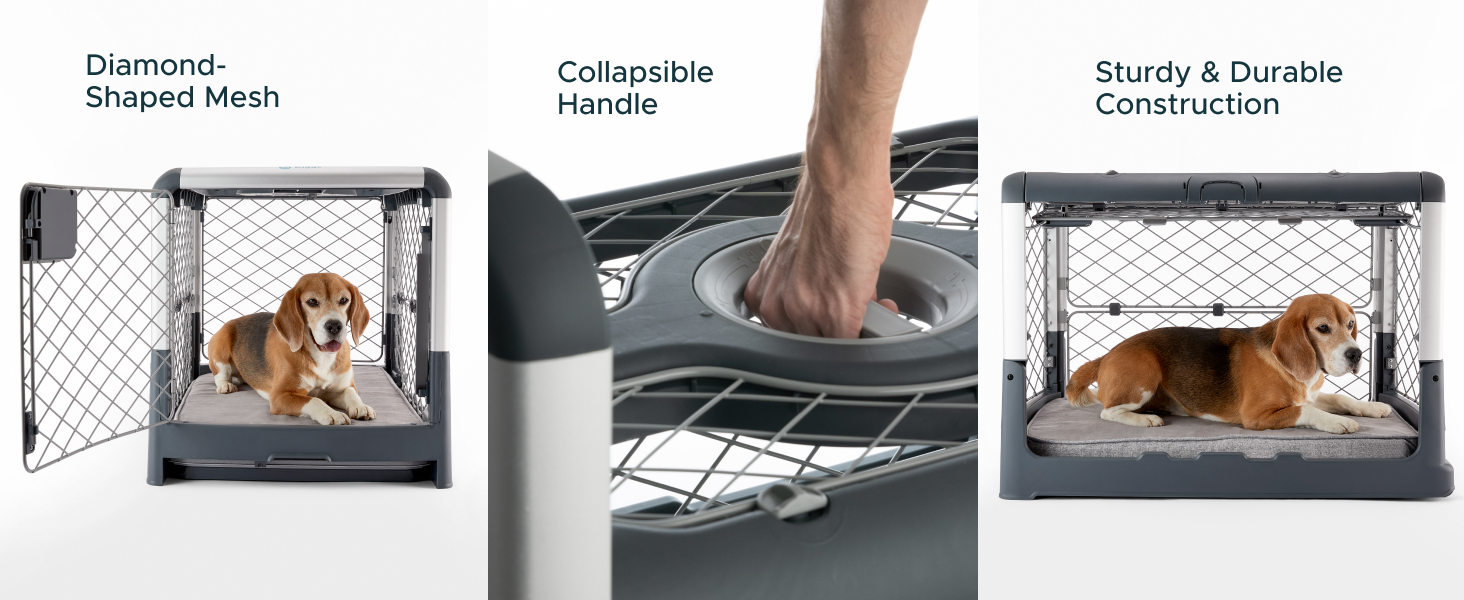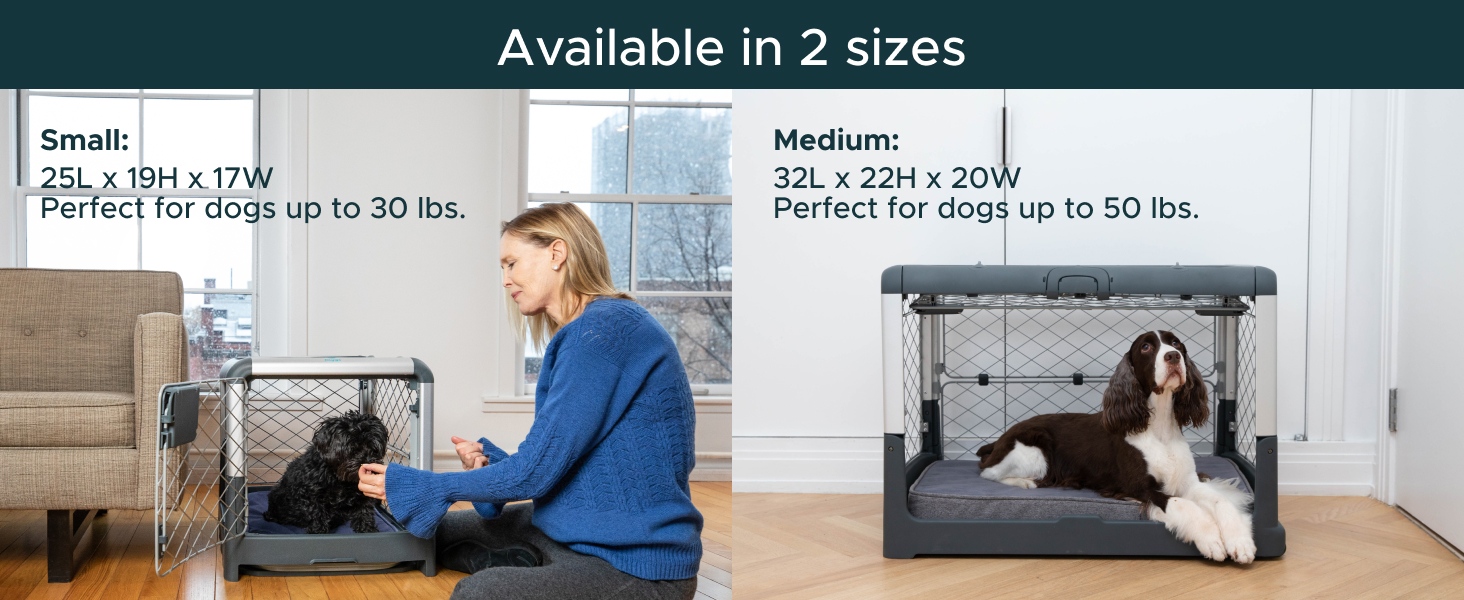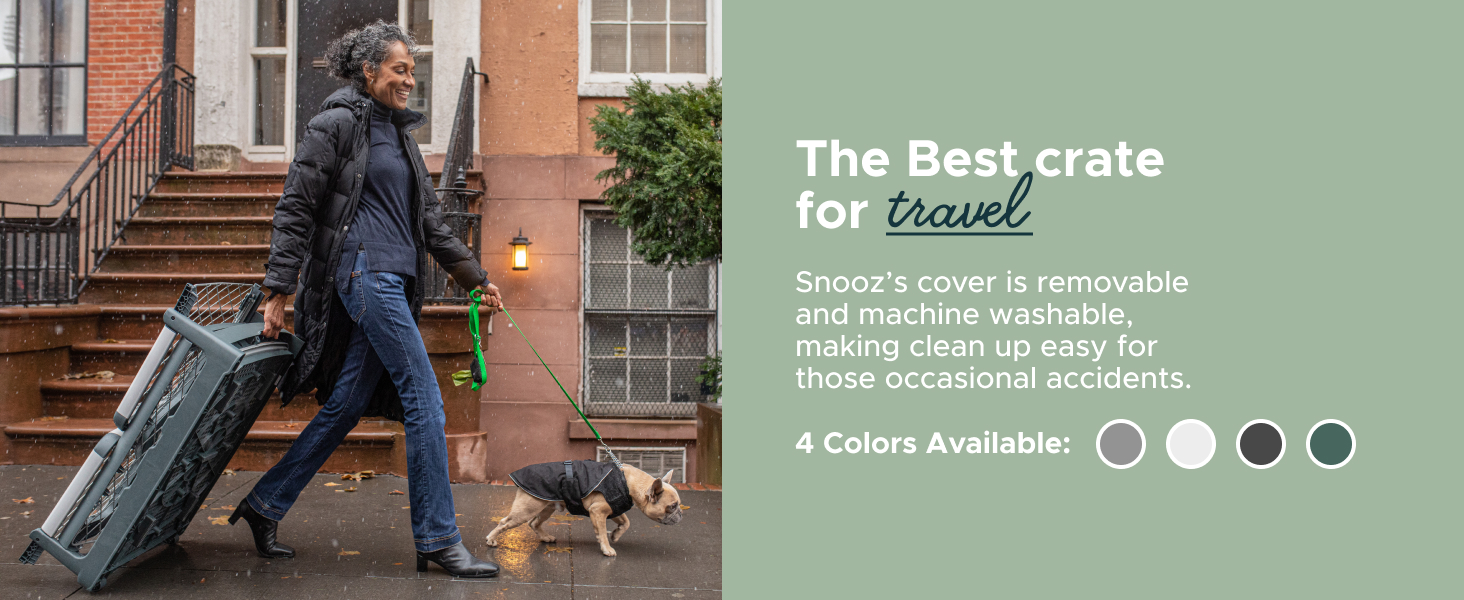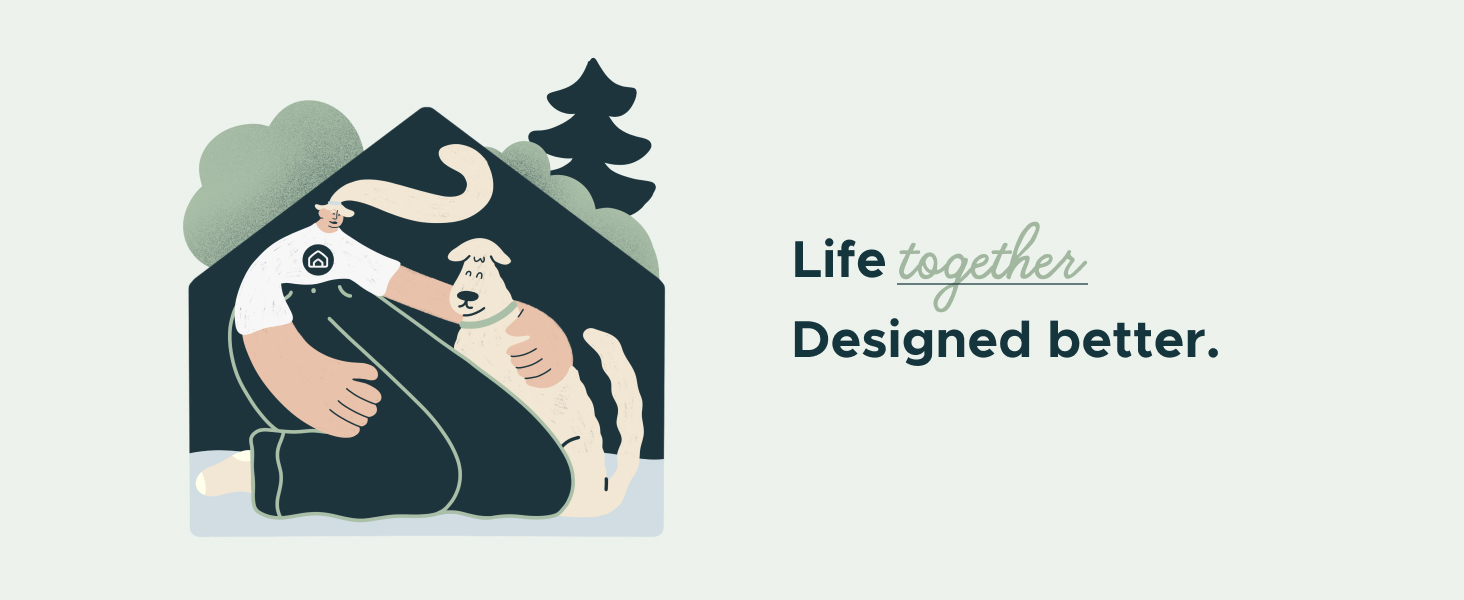 ---
Customer questions & answers
Question: Hello, I can't tell if I am using the crate correctly or if the wheels are so small I need to move it at basically floor length for it to not scratch
Answer: With the wheels of the small size, you do need to roll it at a relatively shallow angle. If you're rolling it while it's collapsed, some folks use a dog leash (or similar) attached to the mesh at the top to roll it like a suitcase handle. If you roll it while it's raised, then the need to bend down is reduced dramatically making the rolling much easier.
Question: fits a golden retriever ?
Answer: This small size is suitable for dogs up to 30lb. Therefore it would be too small for a Golden Retriever.
Question: Would a mini aussie shepherd be comfortable in the medium?
Answer: I don't know enough about that breed - but I would think so - I have a Beagle - he won't be more than 20 pounds at his full size. He is 6 months old - is about 15 pounds - and has plenty of room to sleep and play with a couple of his toys.
Question: We have an extreme chewer (a "vicious" seven pouner). How well does this crate hold up against little teeth.
Answer: Metal and modeled plastic. Should not be a problem for a chewer. My other crate is soft sided with zipper closure and my 6 pound min pin chews up the track. No problem with this crate. Nothing to sink the teeth into.
Special discount activity area